Aldo has launched their Eid Luxe 2.0 collection, and after just one look at some of the pieces (I'm looking at you Solanti shoes,) you can see why they just *had* to be celebrated. In collaboration with Cosmo ME, this major fashion retailer brought its latest release to life on Monday night at Lana Lusa amongst the city's most stylish influencers, and Cosmo ME's community.
Great food, live entertainment, and ~pink~ henna by the one and only @HennabySayeda were a few of the night's highlights. The brand's Eid Luxe 2.0 Collection was also gorgeously draped around Lana Lusa's bohemian-glam decor for all the guests to check out while they were enjoying the event.
Scroll down to check out some of the best piccies from the early-Eid Al-Adha celebration…
Sarah Milad
Lebanese singer Marcelina
Aldo x Cosmopolitan Middle East
Aldo's Eid Luxe 2.0 Collection
Aldo's Eid Luxe 2.0 Collection
Layla Akil and Nadine Hossam
Team Apparel
Noor Alazzawi
Tanay Panjwani & Pehal Panjwani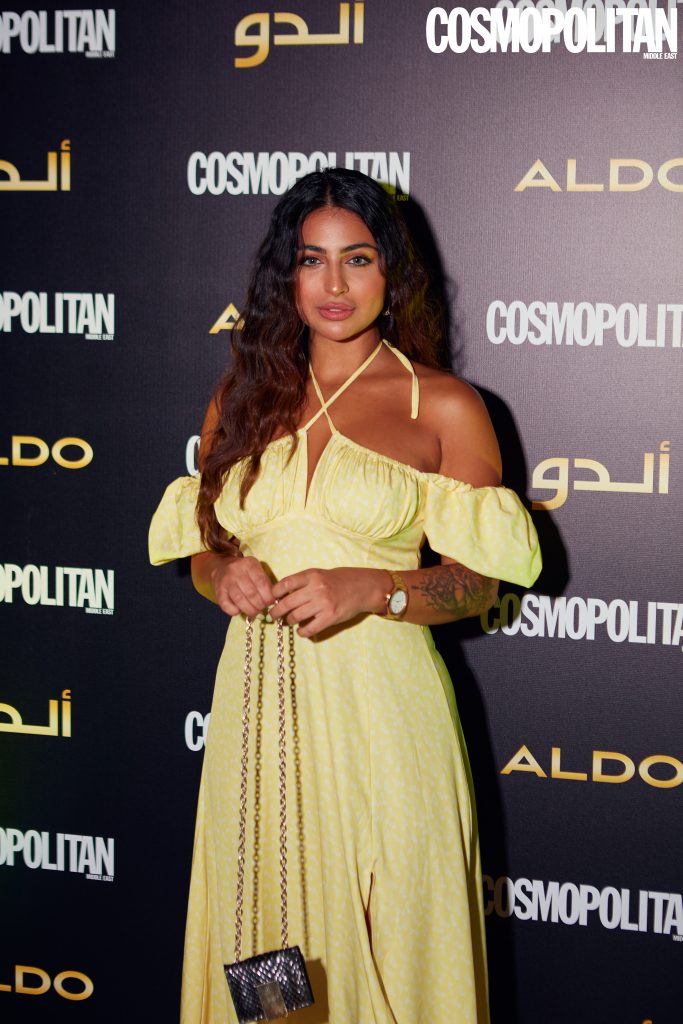 Layla Akil
Rayan Fahmi
Leila Said
Raghad Fahmi
Virdah Javed Khan
Anam Didat
Rawan Fahmi
Samina @sammysreel
Alya Singsz
Nadia Moha and Buffy
Nadia Sultan
Caren William and Jana Kiwan
Arwa Husain checking out Aldo's *brilliant* display
Aldo's Eid Luxe 2.0 Collection
Sara @serozess
Alnouf Alkatheeri
Pink platforms? We're obsessed.
Mina AlSamarrai
Nadine Hossam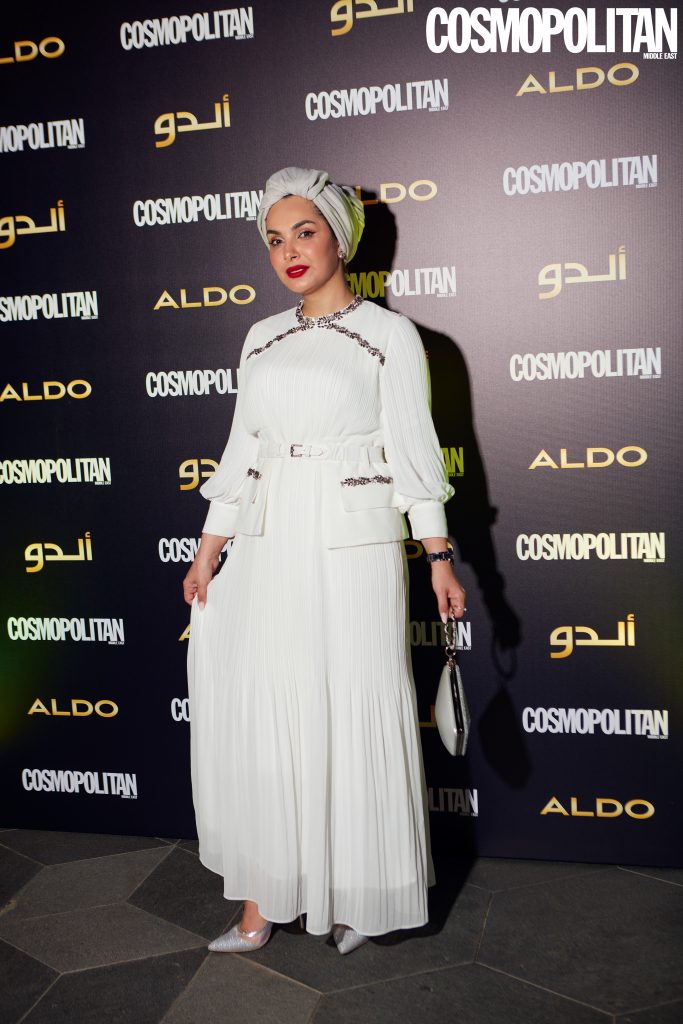 Noura Nar
Sue Lobo
Abdullah Al Shamsi and Basma Styles
Discover Aldo's Eid Collection 😍
Basma Styles
Haya Afif.
Canapé's by Lana Lusa
Midian Almeida
To check out and shop the full Eid Luxe 2.0 Collection, click here.
Photography by Mohammed Adel Rashid.